(VOVworld) – Philippine's Foreign Ministry on Thursday urged China to respect the ruling made by the Permanent Court of Arbitration (PCA) in the Hague, Netherlands, which rejected China's sovereignty claims in the East Sea.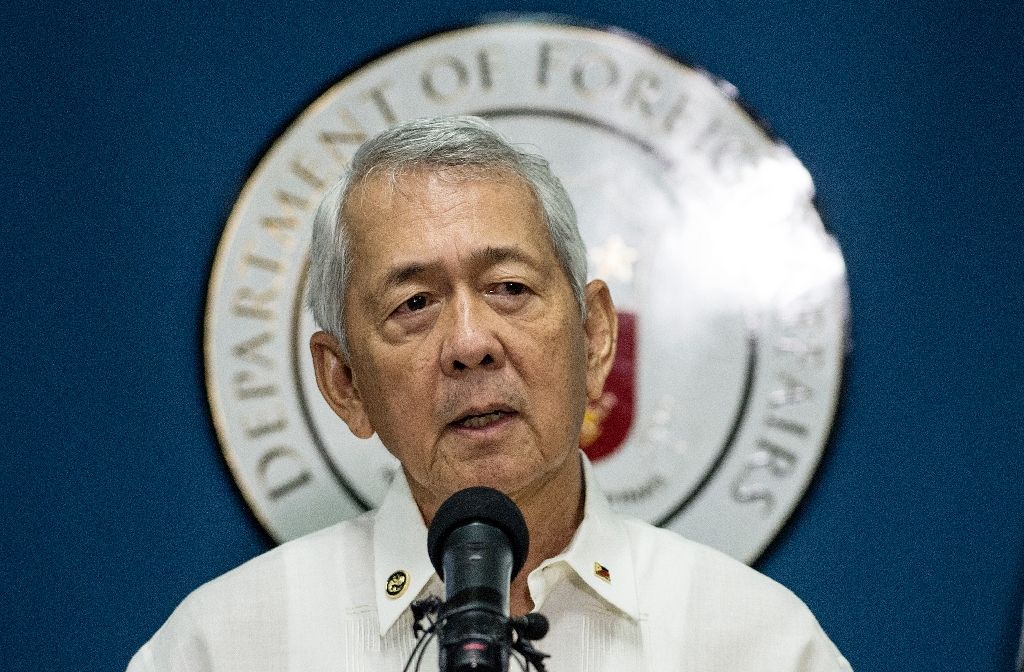 Philippine Foreign Secretary Perfecto Yasay. (Photo: AFP)
Foreign Secretary Perfecto Yasay will attend the two-day Asia-Europe summit (ASEM), starting on Friday in Ulan Bator, Mongolia, which Chinese Premier Li Keqiang will also attend. Mr. Yasay will discuss within the context of ASEM's agenda the Philippines' peaceful and rules-based approach on the East Sea issue and the need for parties to respect the PCA's decision.
Aufrufe: 47